Stephanie is an avid adventure seeker and a self-proclaimed fitness junkie. Many people refer to her as their "Motivator in Chief", as she enjoys showing people that they can achieve more.
She received yoga, meditation, and pranayama breathing certifications in India under master yogis and she now shares that unique perspective and technique with all of her clients.
Show your employees you value their wellbeing, and hire an on-site wellness coach!
We offer customizable on-site wellness programs in yoga, meditation, and pranayama breathing, as well as team building wellness retreats, and Health and Wealth lunch and learns.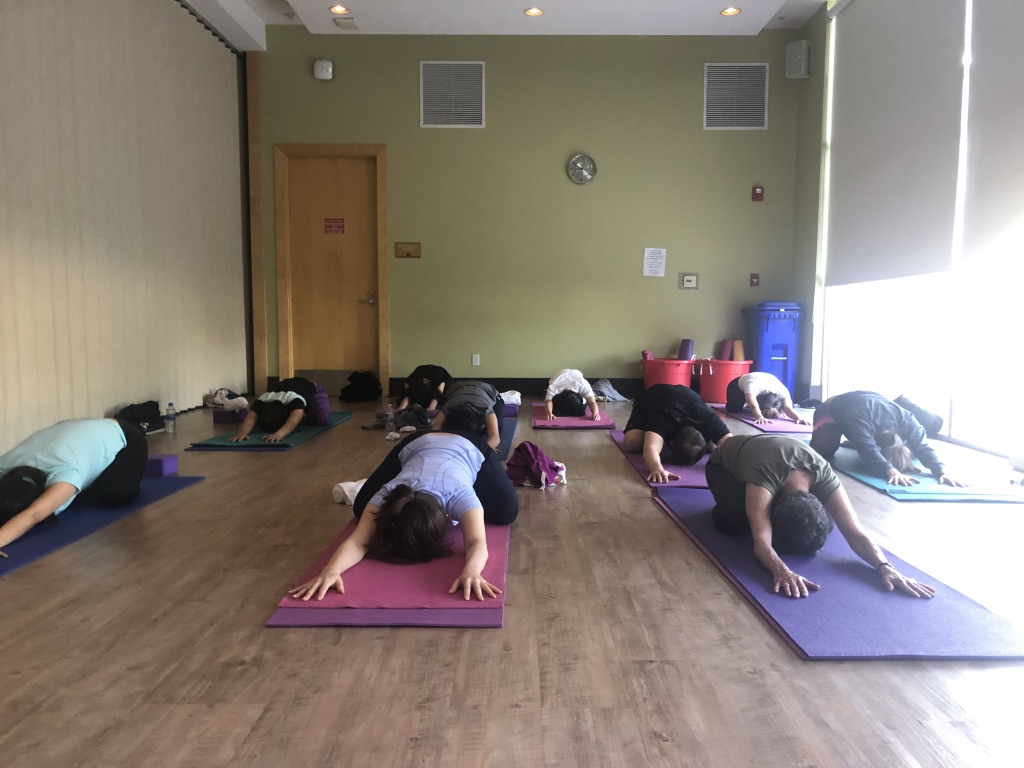 "Health is your most important asset, make it work for you"
Events & Retreats
Travel Slay events and retreats are curated experiences and fun collaborations aimed at getting you moving outside of your comfort zone. Both local and abroad, our events and retreats embrace multiple fitness channels, including yoga, meditation, breath work, hiking, boxing, and bootcamps, and more. Come SLAY with us!
Get in touch
For more information about corporate wellness, retreats, events, or private services inquire here!
Inquire about Travel Slay's services